Software Engineer (H/F)
.
As a digital marketing agency, Uzerly focuses on solutions to optimise the cost of customer acquisition.
The success of Uzerly is made possible by the great talent of its people.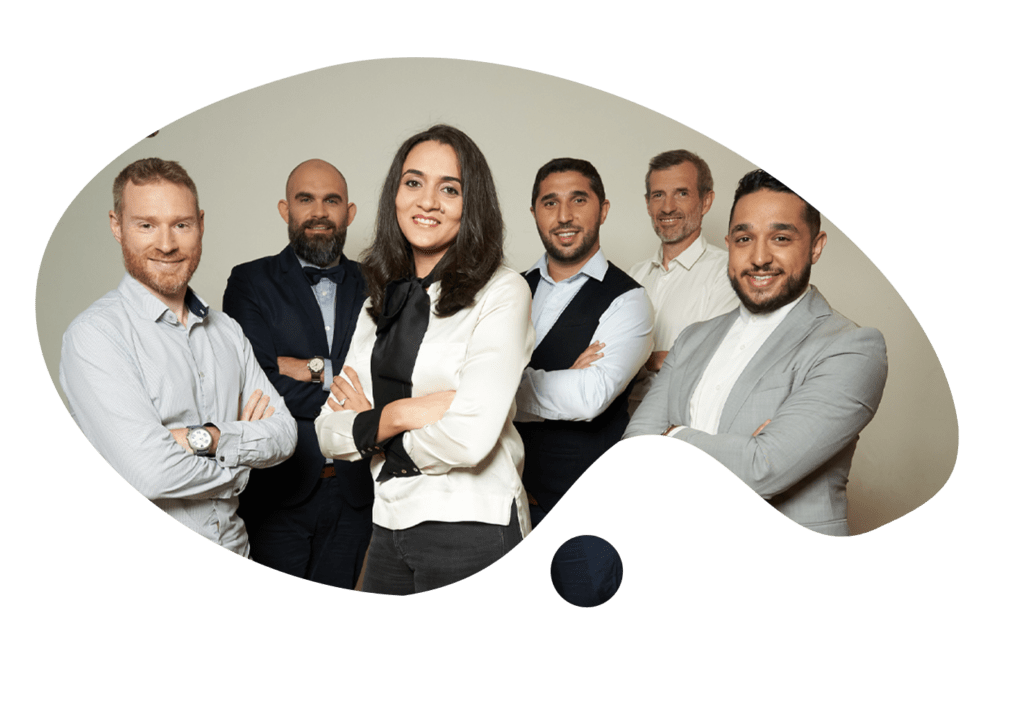 What we offer
.
Work on exciting digital projects.
Be a part of a young, dynamic and gifted team
Be a part of a growing organization working with top advertisers
How to apply
?
If you are interested in this position, all you have to do is fill out the form at the bottom of the page.
You can also drop us your resume as a spontaneous application by sending an email to : contact@cibleclic.com
Uzerly is a digital marketing agency, focused on Remarketing solutions.
In an e-commerce context with 97% of visits made without a purchase, 68% of shopping cart abandonment and 83% of Internet users irritated by repeated advertising, Uzerly provides advertisers with "Smart ReMarketing Solutions" in order to optimize their customers' re-engagement.
Dans un contexte e-commerce avec 97% de visites sans achats, de 68% d'abandon de panier et de 83% des internautes irrités par la répétition publicitaire, Cibleclic propose à l'ensemble des annonceurs des « Smart ReMarketing Solutions » afin d'optimiser le réengagement de leurs clients.
Uzerly edits 3 solutions under the Uzerly brand allowing advertisers to :
to limit their advertising pressure in order to preserve their image,
to maximize their income while meeting their ROI targets,
optimize their conversion rate by transforming more visitors into customers.
Some of our clients are: i-Run, Printemps, Madame Vacances, Dr Pierre Ricaud, Electro Dépôt, Belambra, and many others.
Uzerly is constantly evolving since its creation and realizes today more than 1M€ of turnover.
To reach the goal of + 2M€ in revenues
Launch of a new technology and new Upsell offers
Expansion of the team (+5 people)
A new brand identity
Creation of a board of advisors
And to top it all off... The international deployment!
Uzerly has been investing for years in R&D to develop a unique technology in the industry. 
We've never actually fundraised (but who knows, maybe one day?), simply because we've been profitable and self-funded since our creation in 2012. Economic stability in these hectic times is also a good thing.
The role for this position
?
You will be reporting to our CTO and CEO and your primary duties will include:
Develop back-end and front-end web interfaces in compliance with standards
Integration of new campaigns
Automation of reports
Development of verification/robustness and workflow scripts
Développement de scripts de vérification /robustesse et workflow
Integration of new features expected on workflow tools as well as implementation of an interface for monitoring said workflow.
Redesign the integration of existing tools to optimize the speed of loading, accessibility and code clarity
Lead an innovative project to develop a SaaS solution
Monitoring the technologies used and the best practices in the industry.
Other various tasks: a start-up offers many opportunities, depending on your talents, we will certainly solicit you for specific missions within the team.
Desired profile
.
You have a solid experience in IT:
Strong knowledge of web technologies
Proficiency in the following languages and technologies:
ES6 / Typescript
React + SCSS + CSS modules
Redux / Redux-Saga
Webpack
Enzyme / Jest
Node.js / Express.js
Socket.io
BDD : MongoDB, MySQL, PostgreSQL, ElasticSearch
Docker / Kubernetes
PHP 7
Unit testing

You are very familiar with development, continuous integration, app design and production
You know how to adapt to each specific project context
You are willing to be autonomous and free to make your own choices when you have a problem to solve
Above all, you are looking for a company that will trust you and will not be shy about seriously considering any ideas you may bring up
You like to share your knowledge and the outcome of your monitoring
Specific Skills
.
You know how to :
Quickly grasp the technical issues
Be autonomous, available
Plan and communicate
Cross-Cutting Skills
.
French is a definite plus!
Seize opportunities and respond quickly
Design and update dashboards
Proficiency in office tools
Any examples of projects
?
Implementing or setting up reporting and performance analysis tools
A project to improve existing tools and to deploy them on an international scale (sounds great, right ?)
ROI/Market study
Comparative/Competitive review of other existing methods
We launch, today, the project "Uzerly hands free". Might as well say right away that there are as many different missions and challenges as there are different expectations and profiles.
What is the atmosphere like
?
We are friendly, dynamic, we work as a team, fairly young (average age is 28), invested, passionate and we also like having fun!
I want to apply
!
Fixed + variable compensation depending on profile
Location : Paris République
Other benefits: young and dynamic atmosphere, new cozy premises, team lunches + afterworks. Punctual remote working accepted.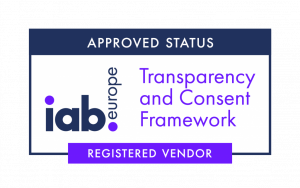 83 rue du Faubourg Saint Denis
75010, Paris​
And one of our team member will reach back to you !