Ask for a demo
.
Testez nos solutions pour Noël, et récupérez les cadeaux abandonnés !
Depuis 10 ans, nous aidons nos clients retailers à résoudre leurs problématiques liées à la performance.
Laissez-nous vos coordonnées, et un de nos experts vous contactera rapidement pour booster votre business.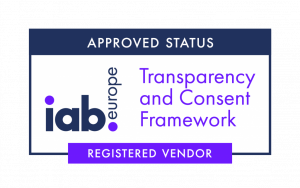 83 rue du Faubourg Saint Denis
75010, Paris​
And one of our team member will reach back to you !