Ask for a demo
.
For the past 10 years, we have been helping our retail clients to tackle their performance-related challenges.
Simply enter your contact details and we''ll get back to you shortly to help you boost your business.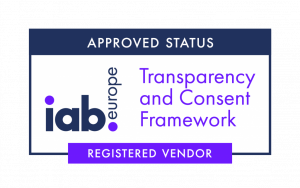 83 rue du Faubourg Saint Denis
75010, Paris​
And one of our team member will reach back to you !