Make the most out of your visitors potential
.
Uzerly is a remarketing solution that combines expertise and technological innovation. We provide our clients with 360° support in their strategy to re-engage their audience via tailor-made, high-performance features.
Smartly re-engage your audience, drive sales.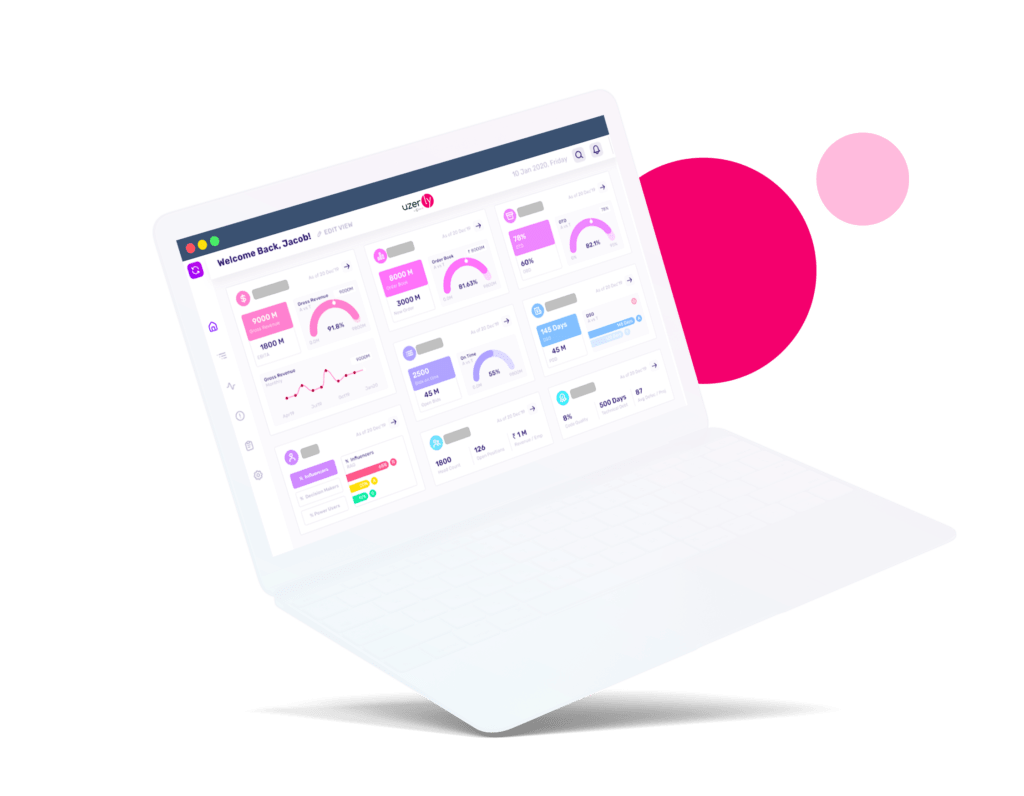 Boost your sales performance with our Retargeting Solution
Target the right audience
Target the right audience
The average conversion rate of an e-commerce website is about 2%, the aim of ReTargeting is to convert the remaining 98%.
Increase conversions
On-Site Remarketing lets you increase a website's average conversion rate by 2% to 4%.
Recover abandoned baskets
Recover abandoned baskets
+26% conversion rate on basket churners.
Develop customer retention
Develop customer retention
Email ReMarketing is the most effective mechanism within 30 minutes after the abandonment of users.
WE LOVE TO WORK WITH THE BEST
e-merchants are choosing Uzerly
Our Retargeting solutions allows N&D to increase its revenue by 75%
Thanks to its unique technology, Uzerly was immediately able to optimize Nature & Découvertes' Retargeting costs and revenues.
immediate business results for i-run with uzerly.
Uzerly provides i-Run with a complete suite of Remarketing solutions. 
Thanks to a multi-channel remarketing strategy, from email remarketing to display retargeting, Uzerly was able to deliver remarkable performances.
Why do e-retailers use Uzerly,
the retargeting platform?
Our team is committed to accompany you in developing your customized remarketing strategy.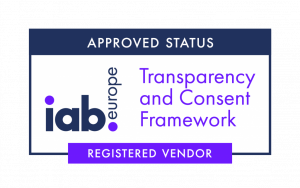 83 rue du Faubourg Saint Denis
75010, Paris​
And one of our team member will reach back to you !