Your needs
.
Our number one priority is to understand your needs. Together we will explore your context and challenges in order to answer them through adapted, innovative and efficient ReMarketing actions.
Our team would love to hear from you! Inquire about our solutions, request a demo, or just say hello!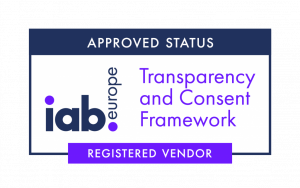 83 rue du Faubourg Saint Denis
75010, Paris​
And one of our team member will reach back to you !