Your needs
.
Notre objectif n°1 est la compréhension de vos besoins. Nous étudierons ensemble votre contexte et vos enjeux  ReMarketing pour y répondre via des mécaniques adaptées, innovantes et performantes.
Our team would love to hear from you! Inquire about our solutions, request a demo, or just say hello!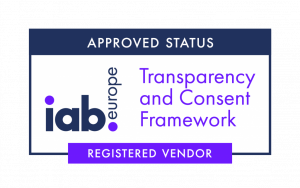 83 rue du Faubourg Saint Denis
75010, Paris​
And one of our team member will reach back to you !