Increase the efficiency of your retargeting campaigns
by up to 40%
Uzerly carries out an audit of your campaigns and recommends optimizations
afin d'atteindre vos objectifs de retargeting.

Target the right audience
Control Advertising Pressure

Maximize your Reach, ROI, and Revenue
A solution that's
unique in the industry
Gain control over your retargeting strategy by designing the retargeting scenario for your target audiences, and by AB testing all of your partner networks.
Découvrez la solution d'optimisation de votre ReTargeting unique sur le marché et ainsi maximisez vos KPIs : CA, ROI et Pression Pub, dans un délai très court.
Uzerly is a valued partner that guides us throughout the analysis and optimization of our retargeting display campaigns. Their team's expertise and the advanced features of their unique solution enables Uzerly to help us continuously improve our performances and our profitability on this marketing channel.
Adrien Cimarelli
Traffic Manager
Explore some of our features to optimize your Retargeting campaigns:
La première étape avant de mettre en place des optimisations, est d'auditer les performances de vos campagnes de Retargeting, d'estimer les résultats à courts et moyens termes et donc de définir un plan d'action.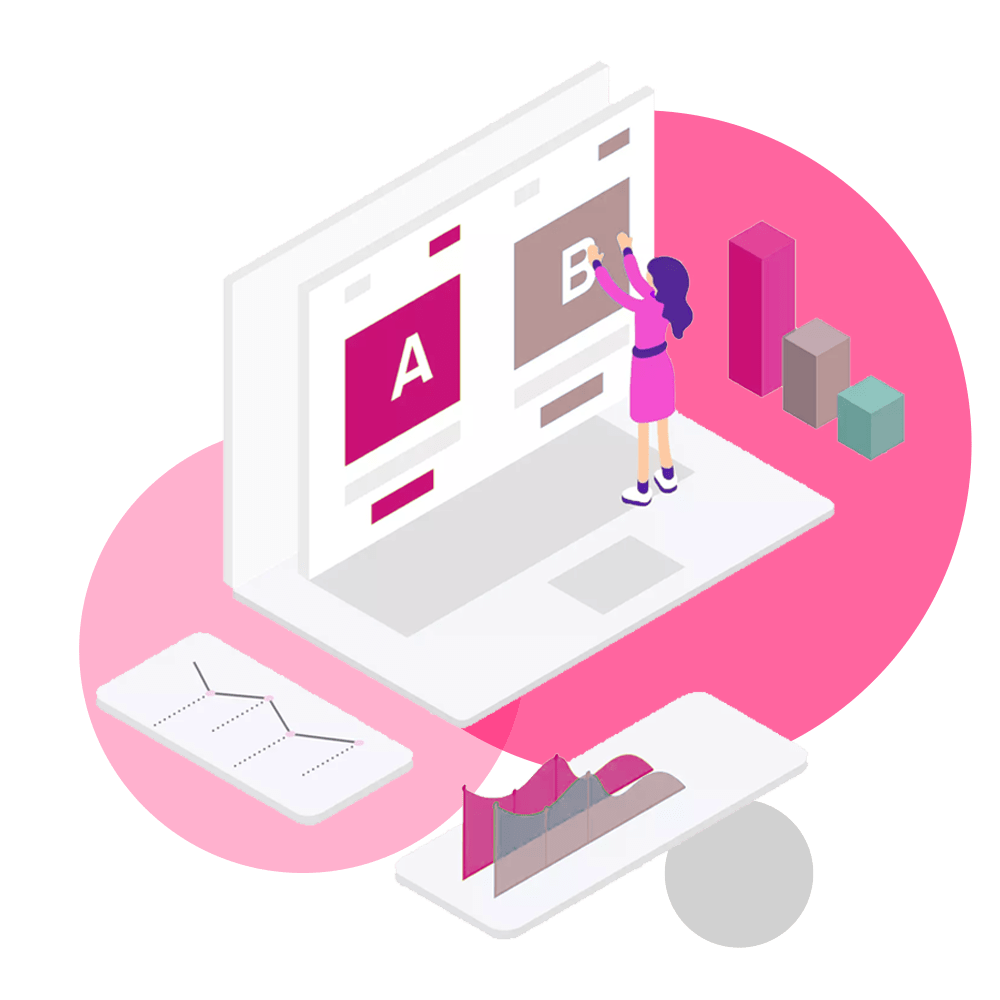 Benchmark, measure, and review the detailed performances of your retargeting partners.
Data reporting platform
.
Keep track of the performances of each of your Retargeting campaigns on a unique, easy-to-use platform.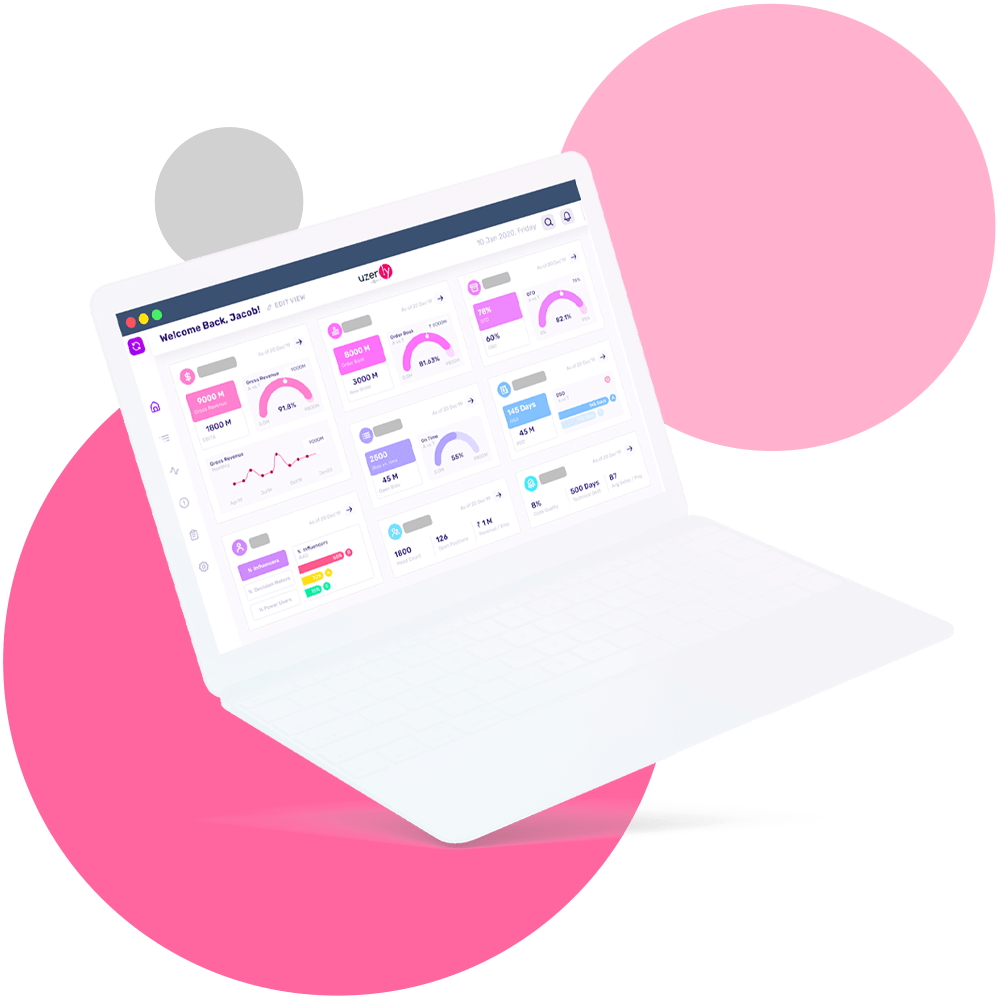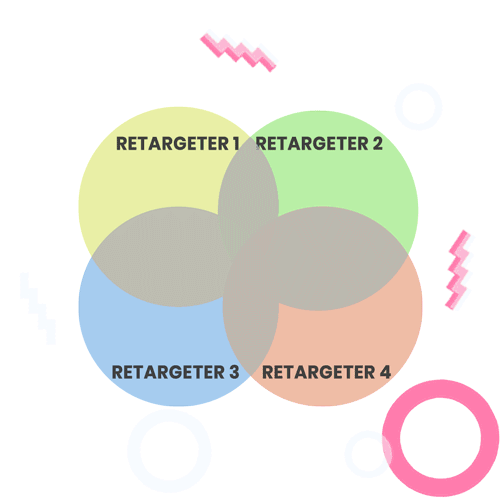 Cannibalisation management.
.
Evitez la cannibalisation de vos audiences et ainsi maîtrisez votre pression publicitaire en attribuant un pool à chaque Retargeter.
Automatically redirect unexploited traffic from your main Retargeter to one or several other Retargeters!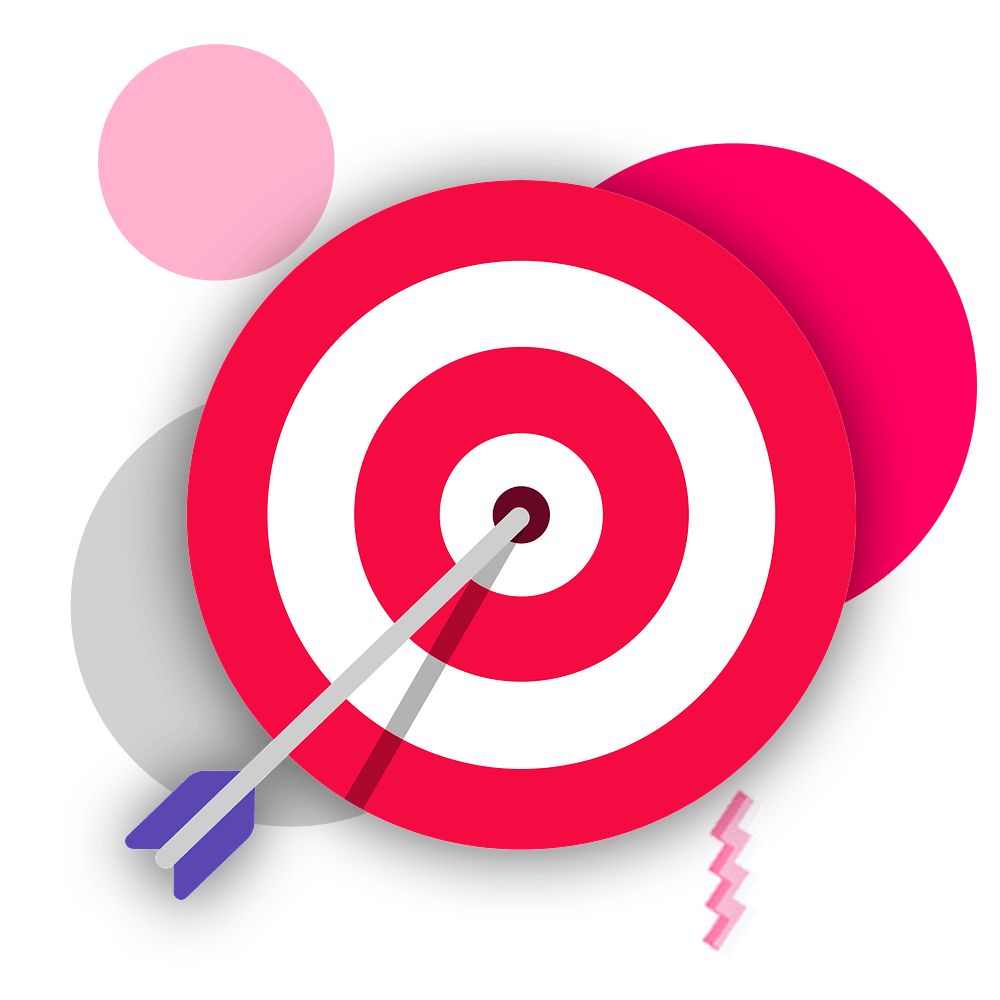 Fine-tune the audiences you want to target in your retargeting campaigns, based on the browsing patterns of your users.
Vous souhaitez en savoir plus sur les solutions Uzerly ? N'hésitez plus et remplissez ce formulaire pour que notre équipe prenne contact avec vous.
You wish to have further information about our technologies? Do not hesitate any longer and fill in this form to be contacted by one of our sales managers.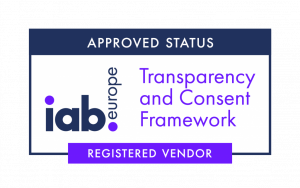 83 rue du Faubourg Saint Denis
75010, Paris​
And one of our team member will reach back to you !