Customer Success Manager (H/F)
.
As a digital marketing agency, Uzerly focuses on solutions to optimise the cost of customer acquisition.
The success of Uzerly is made possible by the great talent of its people.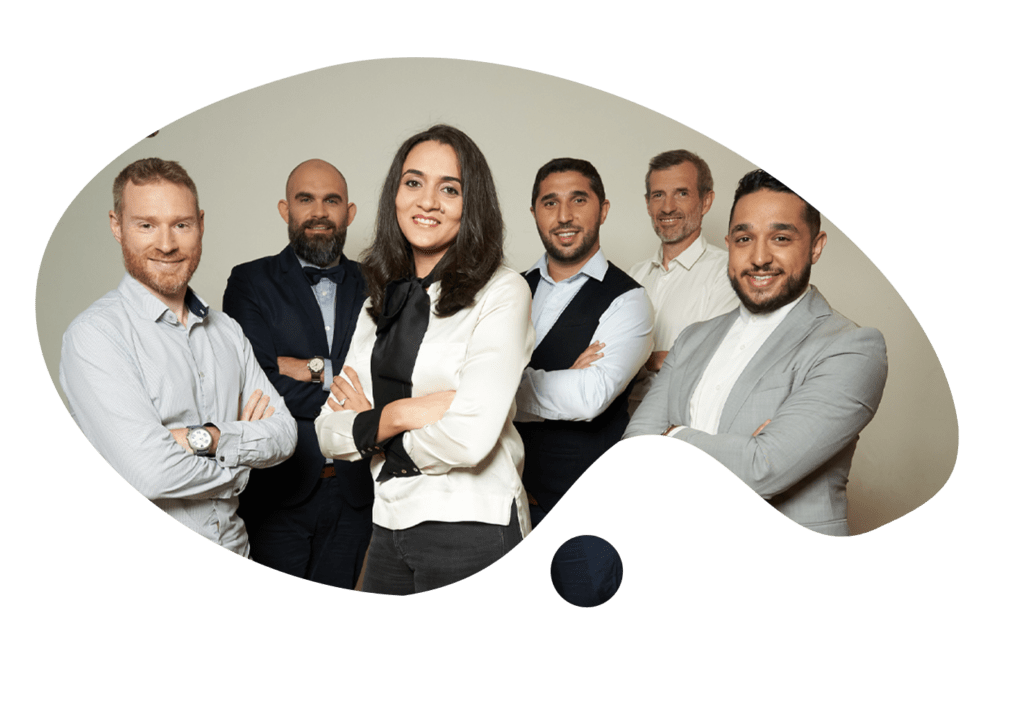 What we offer
.
Work on exciting digital projects.
Be a part of a young, dynamic and gifted team
Be a part of a growing organization working with top advertisers
How to apply
?
If you are interested in this position, all you have to do is fill out the form at the bottom of the page.
You can also drop us your resume as a spontaneous application by sending an email to : contact@cibleclic.com
Uzerly is a digital marketing agency, focused on Remarketing solutions.
In an e-commerce context with 97% of visits made without a purchase, 68% of shopping cart abandonment and 83% of Internet users irritated by repeated advertising, Uzerly provides advertisers with "Smart ReMarketing Solutions" in order to optimize their customers' re-engagement.
Dans un contexte e-commerce avec 97% de visites sans achats, de 68% d'abandon de panier et de 83% des internautes irrités par la répétition publicitaire, Cibleclic propose à l'ensemble des annonceurs des « Smart ReMarketing Solutions » afin d'optimiser le réengagement de leurs clients.
Uzerly edits 3 solutions under the Uzerly brand allowing advertisers to :
to limit their advertising pressure in order to preserve their image,
to maximize their income while meeting their ROI targets,
optimize their conversion rate by transforming more visitors into customers.
Some of our clients are: i-Run, Printemps, Madame Vacances, Dr Pierre Ricaud, Electro Dépôt, Belambra, and many others.
Uzerly is constantly evolving since its creation and realizes today more than 1M€ of turnover.
To reach the goal of + 2M€ in revenues
Launch of a new technology and new Upsell offers
Expansion of the team (+5 people)
A new brand identity
Creation of a board of advisors
And to top it all off... The international deployment!
Uzerly has been investing for years in R&D to develop a unique technology in the industry. 
We've never actually fundraised (but who knows, maybe one day?), simply because we've been profitable and self-funded since our creation in 2012. Economic stability in these hectic times is also a good thing.
The role for this position
?
You will be in contact with our advertisers and our partners network and will be responsible for :
Train and advise the client in the use of our products/services;
Manage the company's portfolio;
Understand the customer's needs and respond to them;
Develop a customer satisfaction strategy;
Gather feedback and analyze the user experience to suggest ways to improve;
Drive customer development;
Suggest services to clients to enhance satisfaction (up-selling or cross-selling);
Monitor the achievement of the quantitative and qualitative objectives of the Account Management division: sales, gross margin, operational management, budget, profitability, reporting, customer loyalty
Ensure the follow-up and the smooth running of the action plan on these accounts, put forward proposals to achieve the objectives, set up high value-added deals, carry out operational follow-ups
Take part in the recruitment of new partners for these programs
Identify the needs of our clients and participate in the sale of our solutions
To handle alerts on the affiliation programs: budget, catalog problems, tracking breaks, etc.
Participate in marketing events: trade shows, parties, breakfast, etc.
Other various tasks: a start-up offers many opportunities, depending on your talents, we will certainly solicit you for specific missions within the team.
Additional information
.
Fixed compensation depending on profile
Location : Paris République
Other benefits: young and dynamic atmosphere, new cozy premises, team lunches + afterworks. Punctual remote working accepted.
Skills needed
.
Good knowledge of basic software (Excel, Powerpoint)
Motivated
Proactive
Creative
Thirst for constant learning and new challenges
Nice to have
.
French and/or Spanish
Hubspot expertise
I want to apply
!
Fixed + variable compensation depending on profile
Location : Paris République
Other benefits: young and dynamic atmosphere, new cozy premises, team lunches + afterworks. Punctual remote working accepted.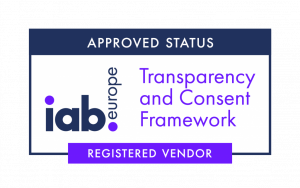 83 rue du Faubourg Saint Denis
75010, Paris​
And one of our team member will reach back to you !